Careers
Grow your career with 4Vation
Passionate employees are the basis of success at 4Vation
4Vation reflects the lightness and freshness of modernity, brings in strength and definitely revolutionary solutions. We owe all of the above to our team, whose experience and passion translate into the success of implemented projects.
Develop your career in an environment that encourages cooperation and growth. Be surrounded by positively motivated people who are determined to change the reality for the better.
Join us and become a member of our expert team.
See job offers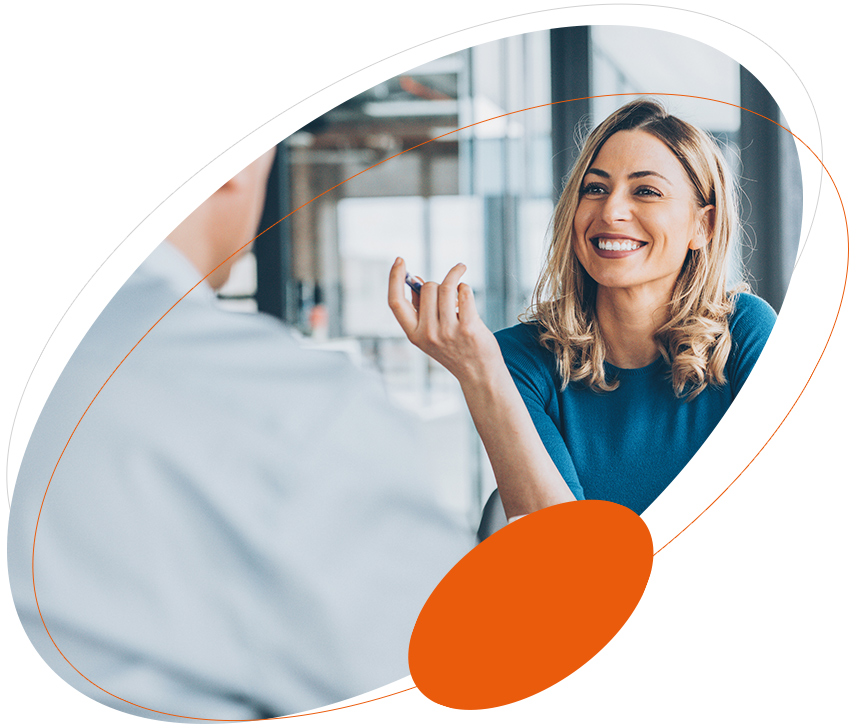 Our greatest success is the opportunity to work in a team of dedicated people who are: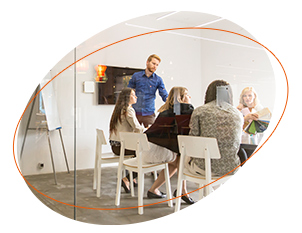 EXPLORERS
we search for, assess and implement new solutions to constantly deliver benefits.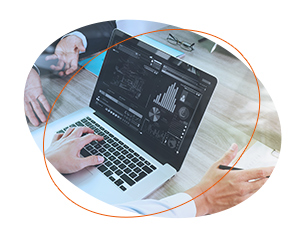 EXPERTS
supported by over 25 years of knowledge and experience, we pave the way for effective transformation and digitization of businesses.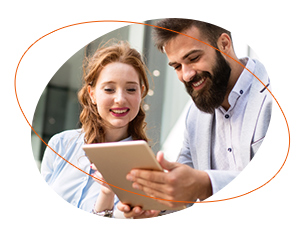 ENTHUSIASTS
work is our passion, that is why we pursue our goals with dedication.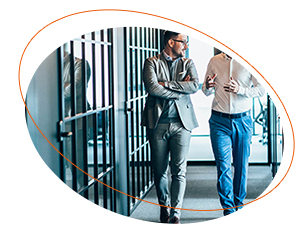 TRUSTWORTHY
we are reliable and genuine partners, we support our customers in achieving their goals.
We are aware that innovative solutions and great experiences are created by the potential of passionate people
Your responsibilities:
Investigating and planning the most appropriate route for a shipment, taking account hazardous nature of the goods, cost, transit time and security.

Liaising with local vendors to move goods (by road, rail, air or sea) in accordance with customer requirements.

Participating actively in the day-to-day operation.

Demonstrated understanding of operational procedures on Freight and Logistics.

Prepare and check shipping documents such as invoices, B/L, permit declaration and shipping related issues to meet all requirements and authority.

Ensure all paper work are in order and in compliance with the Company's policies.

Create and maintain a cordial business relationship with customers and operations through regular feedback sessions and communication.

Participation in other company projects and duties as assigned.

Efficient, effective and timely management and execution of order processing In- and Outbound shipments (ensure highest levels of customer service, customer service discrepancies are documented and managed).

Data integration from various sources and systems.

Coordinating the execution of the transport process, communicate with customers and freight forwarders.

Communication an alignment with DC, warehouse representatives to ensure the flawless execution of the lodplans created.

Monitor, track and improve day to day transport process quality and performance.

Optimizing and automatization of internal and external reports and dashboards.
Identify and drive improvements related to logistics execution.
Our requirements:
5 years related experience within the field of transportation and/or logistics.

College or university program certificate.

Strong customer orientation.

Ability to communicate clearly in English language (written and spoken).

Good knowledge of the transportation market.

Experience in handling of road shipments and ideally good understanding other modes of transports and customs related processes.

Supply Chain knowledge and in-depth knowledge of the existing logistic management tools.

Good geographical knowledge and very good knowledge of Microsoft Office.

"Can-do" attitude, persuasiveness and good verbal and written communication skills.
Work effectively in an international team environment transportation and/or logistics.
Optional:
Knowledge of French language.
Experience in handling sea mode of transport.
How do we recruit at 4Vation?
We communicate with the candidates at every stage of the recruitment process. We make every effort to ensure that the entire process is based on best practices and the candidate feels comfortable while taking the next steps in the process.
The process of recruitment at 4Vation: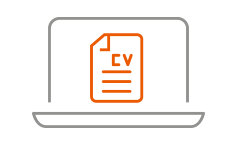 Step 1
Online application
If you are interested in any of our offers, please send us your application. Is there no appropriate position for you in our current offers? Nevertheless, please send us your CV, we will take it into consideration for future recruitment.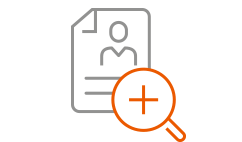 Step 2
Analysis
Analysis of application documents and pre-selection of candidates – if your skills match our profile, we will call you, have a chat with you and propose you a meeting.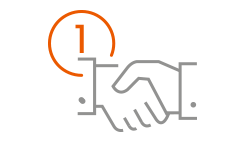 Step 3
First interview
The first person you will meet is the recruiter. We will talk about your work experience, tell you about the company and our expectations. You will get to know the details of the recruitment process and the position you are applying for. We will also agree on a convenient form of cooperation (employment contract or B2B).
Step 4
Second interview
If the position you are applying for requires technical knowledge, you may be given a task/test to solve to check the level of your skills in the relevant area.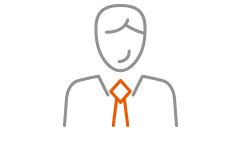 Step 5
Meeting the hiring manager
A meeting to discuss the details of the position and your responsibilities.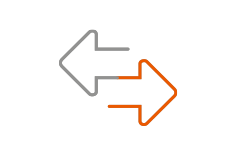 Step 6
Decision
We value your time and we will inform you of any decision made by us.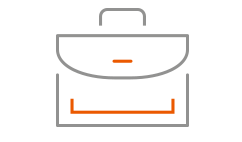 Step 7
We ensure opportunities
If, after the interviews, it turns out that your qualifications and experience are more suitable for another position within our company, we will discuss the details with you.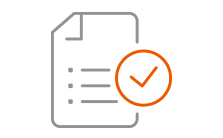 Step 1
Formalities and medical examinations
We will provide you with a set of documents to fill in and you will receive a referral form for occupational medical examinations.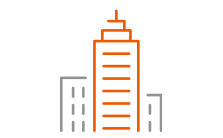 Step 2
First day / on-boarding
Welcome on board! During your first days at work, we want to show you our history, organisational structure and our company culture. This is also the time when you become familiar with the tools we work with and the principles that guide us every day. Your supervisors will support you during the adaptation period.