Careers
Grow your career with 4Vation
Passionate employees are the basis of success at 4Vation
4Vation reflects the lightness and freshness of modernity, brings in strength and definitely revolutionary solutions. We owe all of the above to our team, whose experience and passion translate into the success of implemented projects.
Develop your career in an environment that encourages cooperation and growth. Be surrounded by positively motivated people who are determined to change the reality for the better.
Join us and become a member of our expert team.
See job offers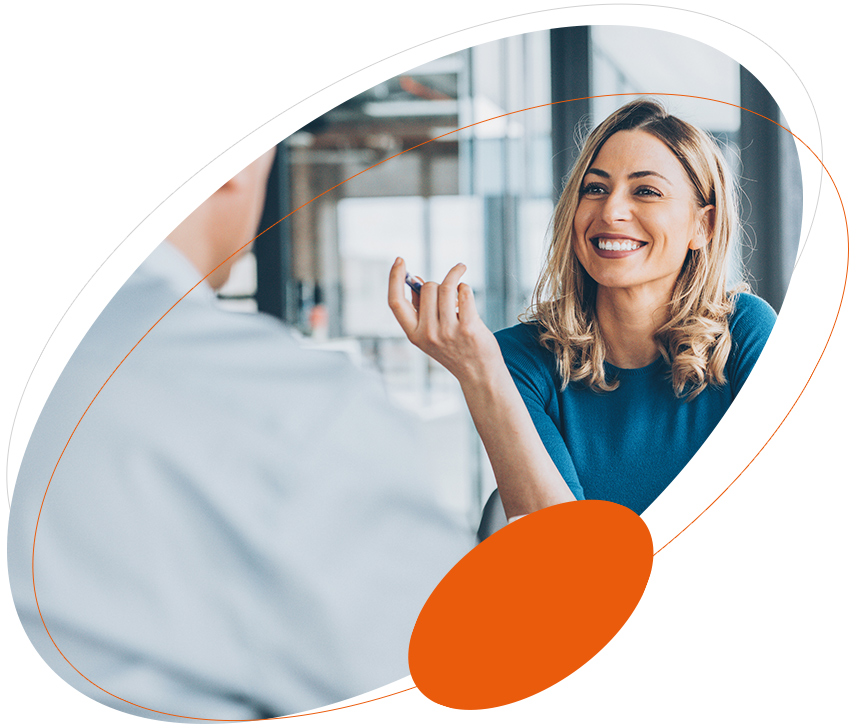 Our greatest success is the opportunity to work in a team of dedicated people who are: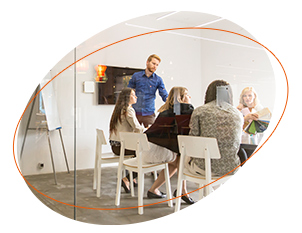 EXPLORERS
we search for, assess and implement new solutions to constantly deliver benefits.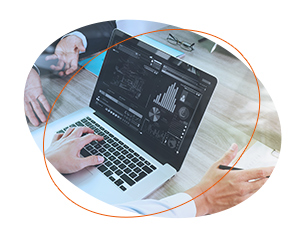 EXPERTS
supported by over 25 years of knowledge and experience, we pave the way for effective transformation and digitization of businesses.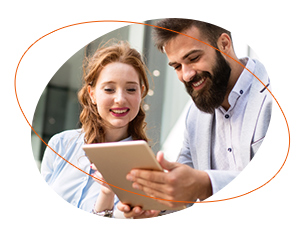 ENTHUSIASTS
work is our passion, that is why we pursue our goals with dedication.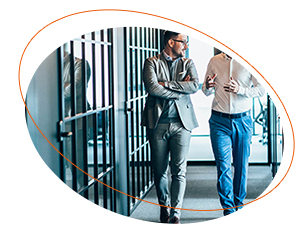 TRUSTWORTHY
we are reliable and genuine partners, we support our customers in achieving their goals.
We are aware that innovative solutions and great experiences are created by the potential of passionate people
Your scope of duties:
Building and maintaining excellent relations with key international Customers;
Customer satisfaction. Ensure we, 4Vation provide contracted services to customers to their satisfaction;
Creating and selling innovative customer solutions;
Translating customer's needs into innovative 4Vation services and products;
Introduction of new solutions and innovations to Customers;
Commercial negotiations;
New functionalities/ solutions sales and cross – selling;
Upgrade/ implementation/CR coordination and inspection;
Sales offers and Power Point presentations;
Demo of 4vation logistic solutions.
Our requirements:
Willingness to work in an international environment;
Basic knowledge in logistics;
Very organized person and adaptable;
Outstanding attention to detail;
Customer oriented approach;
Project coordination experience;
Readiness for business trips;
Fluent in English, German would be an advantage;
Driving license;
Willingness to learn;
Excellent analytical skills.
Optional:
Knowledge of IT systems construction.
Personal character:
Very good interpersonal and communications skills;
Independence;
Responsibility;
Engagement;
Willingness to work in constantly changing environment;
Change creator and initiator;
Good manners;
Precision;
Follower of the rule "every problem has at least one solution and I'm going to find it".
Apply
Your scope of duties:
Managing the QA team.
Work closely with the software development, implementation, and customer support teams.
Preparing effective test plans and scenarios.
Organizing the testing process, setting goals and development strategies in this area.
Manual testing of web application.
Our requirements:
Minimum 4 years of experience as a manual tester.
Experience in managing/leading a QA team and processes.
Leadership skills, ability to manage a team, growth mindset, ability to work in a changing environment.
Knowledge of the testing process and software development lifecycle.
Practical knowledge of test automation.
Knowledge of English at B2 level.
Knowledge of the logistics area will be an asset.
Expected qualities:
Leadership skills
Ability to delegate tasks.
Decisiveness paired with responsibility.
Ability to work in a dynamically changing environment. Multitasking skills.
Assertiveness, ability to express own opinions and needs.
Apply
How do we recruit at 4Vation?
We communicate with the candidates at every stage of the recruitment process. We make every effort to ensure that the entire process is based on best practices and the candidate feels comfortable while taking the next steps in the process.
The process of recruitment at 4Vation: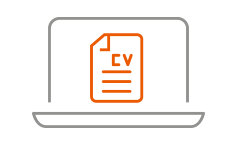 Step 1
Online application
If you are interested in any of our offers, please send us your application. Is there no appropriate position for you in our current offers? Nevertheless, please send us your CV, we will take it into consideration for future recruitment.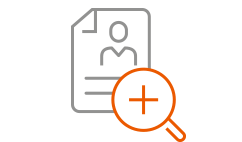 Step 2
Analysis
Analysis of application documents and pre-selection of candidates – if your skills match our profile, we will call you, have a chat with you and propose you a meeting.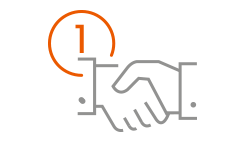 Step 3
First interview
The first person you will meet is the recruiter. We will talk about your work experience, tell you about the company and our expectations. You will get to know the details of the recruitment process and the position you are applying for. We will also agree on a convenient form of cooperation (employment contract or B2B).
Step 4
Second interview
If the position you are applying for requires technical knowledge, you may be given a task/test to solve to check the level of your skills in the relevant area.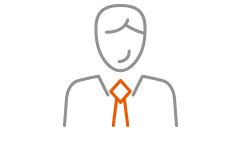 Step 5
Meeting the hiring manager
A meeting to discuss the details of the position and your responsibilities.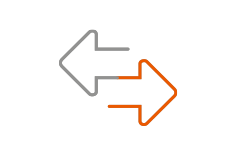 Step 6
Decision
We value your time and we will inform you of any decision made by us.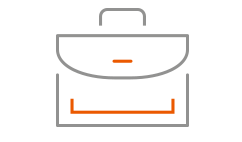 Step 7
We ensure opportunities
If, after the interviews, it turns out that your qualifications and experience are more suitable for another position within our company, we will discuss the details with you.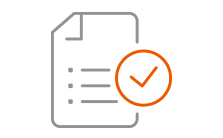 Step 1
Formalities and medical examinations
We will provide you with a set of documents to fill in and you will receive a referral form for occupational medical examinations.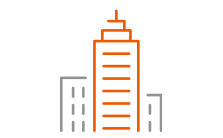 Step 2
First day / on-boarding
Welcome on board! During your first days at work, we want to show you our history, organisational structure and our company culture. This is also the time when you become familiar with the tools we work with and the principles that guide us every day. Your supervisors will support you during the adaptation period.