Solutions
Bring your business into the world of digital innovation
4VATION'S DNA
Your Digital Logistic Ecosystem
We combine our resources, capabilities and technologies into one environment. Our model effectively manages the supply chain by integrating operational excellence with state-of-the-art IT solutions.
Independence
Being a 4PL operator, we rely on the concept of a control tower (CT) to ensure the visibility of the supply chain to all participants in the process.
We have a complete portfolio of components for operational control and monitoring of processes in the network of the supply chain.
We are an independent integrator with no links to the market of operators and carriers, we do not have our own assets, external capital and we are not dependent on other logistics companies.
Transparency
We gain trust through full visibility of processes and effective management.

Our priority is to work in accordance with clearly established procedures, constant monitoring and provision of reliable information about the results. We ensure full insight into costs, KPIs, transparent price lists and evaluation of logistics of the Customer.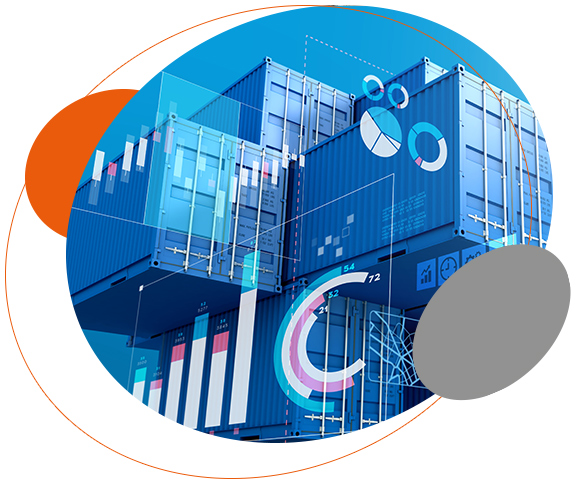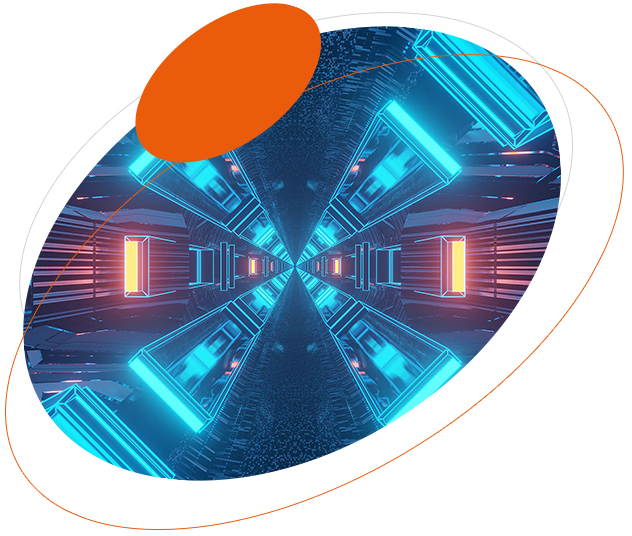 Next generation solutions
By combining the strengths of IT and logistics experts and the introduction of the latest-generation solutions, we support the processes of digitalisation of logistics.
Our platform is based on leading technological achievements, including artificial intelligence (AI) and machine learning (ML), to ensure automatic identification of deviations and threats in an easy way. The above guarantees full visibility of the supply chain and precise recommendations to enable the system or the operator to make independent decisions.
Real-time data processing makes it possible to have a quick insight into the processes and allows to make profitable business decisions in a short time.
Digital supply chain transformation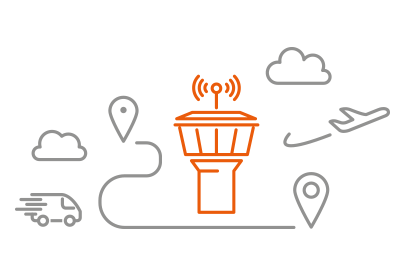 4Vation Control Tower
Integrated logistics
The 4PL integrator coordinates logistics processes throughout the supply chain, from the suppliers of raw materials to final customers. It is possible to do so on such a large scale because we combine our own and your resources, capabilities and technologies. Through such cooperation, we design, create and implement comprehensive solutions for your supply chain.
Thanks to the 4PL service model, 4Vation specialists can take over the supervision and management of your operational activities related to transport logistics. We act as a neutral Control Tower with our own TMS system, allowing you to make use of the synergy effect and scale of our projects to significantly reduce your costs. Moreover, you gain full transparency of the process and quick access to key information.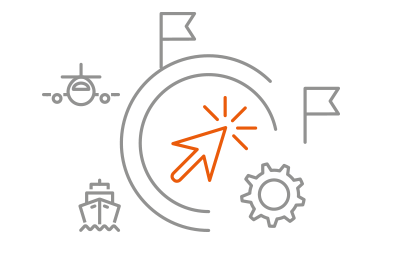 TMS Optilo
One Click Logistic
By implementing the TMS Optilo system, you will fully automate all global transport processes in your company and integrate with all elements in the supply chain; you will also be able to:
make decisions automatically and quickly
effectively control costs
efficiently manage the exchange of information
optimise processes by eliminating routine manual tasks.
By implementing Optilo and focusing on exceptions, you can plan your operations in an effective way, ensuring a high level of customer service.